https://www.kenganleylincoln.com/kbb/instant-cash-offer.htm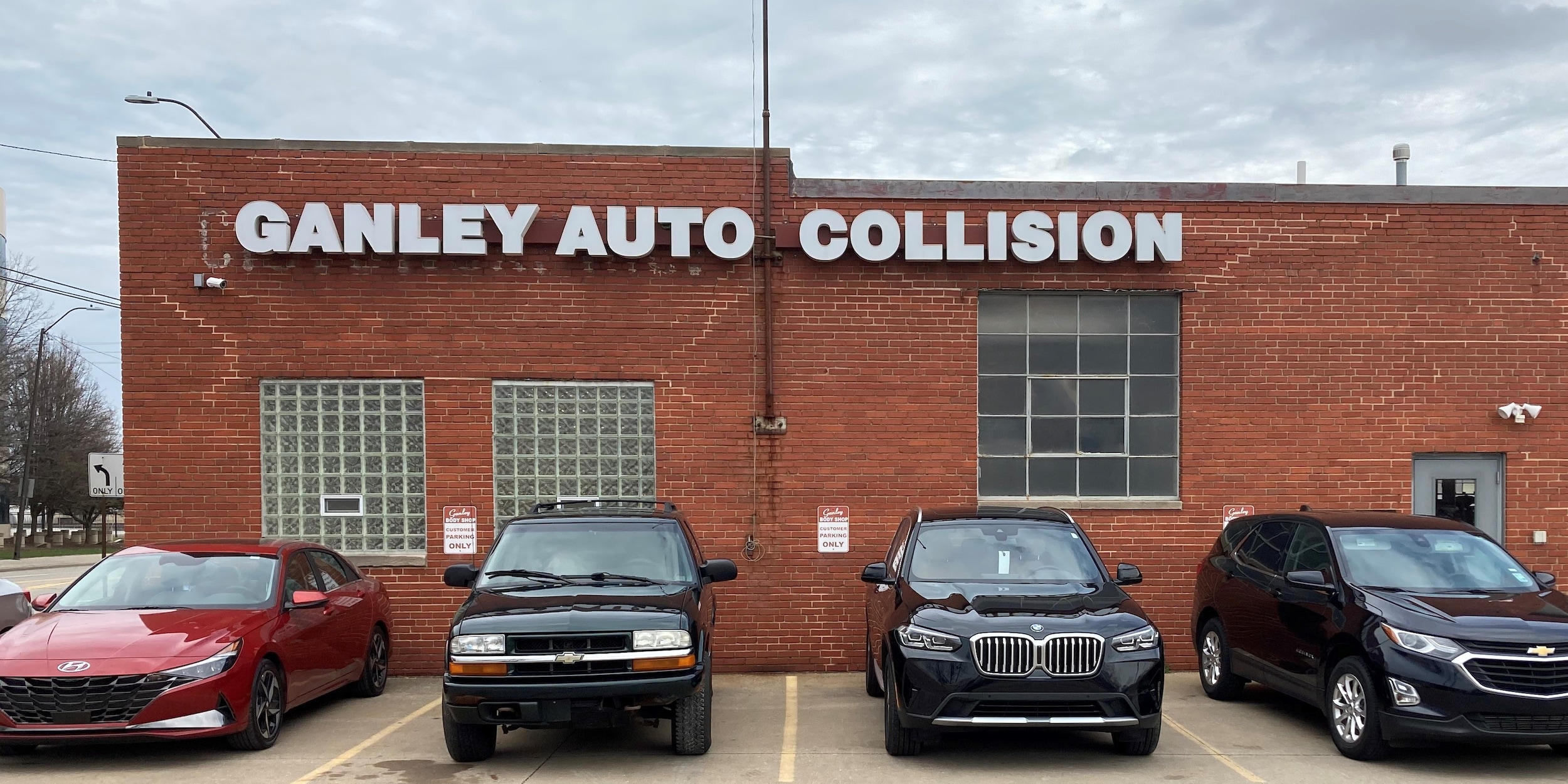 Collision Center Service in Middleburg Heights
Getting Your Repairs Done Right at Our Collision Center
The collision center here at Ken Ganley Lincoln Middleburg Heights is ready to make your automotive needs easier to handle. We have extensive knowledge surrounding automotive repair and bodywork. That means you can find the proper solution to your problem when choosing to work with us.
A Team of Experts
At the heart of our collision center are the professionals that work here. These experts have years of experience in this industry, and that will show throughout your visit. We use modern practices and our expertise to get every job done the right way.
We know that handling collision repair can be a tricky process. We aim to take that stress off your shoulders with our attentive care. All our professionals work to keep you informed and comfortable at every step of your experience.
Lincoln Solutions
Our collision center is ready to take care of your Lincoln. Regardless of the model, we have the knowledge to get it back into the proper shape. These are luxury vehicles known for their smooth performances and standout style. That is why you need a team like ours to handle these repairs. You will not be disappointed by how your Lincoln looks after leaving our shop.
Working with Any Make or Model
While we are a Lincoln dealership, this is not the only make that our collision center can work with. In fact, we can handle the repairs of almost any vehicle that enters our facility. We want to make sure every shopper from here to Medina, OH, is taken care of. This is just another way we achieve that goal.
Handling Any Collision Needs
Regardless of what happened to your car or SUV, you can bring it here. Many shoppers near Strongsville have experienced dents caused by both natural and human situations. Whether it's hail damage or a fender bender from your daily commute, you can get those dents taken care of here.
We also specialize in scratch and paint repair. These aesthetic damages may not impair your daily drive, but no one wants their vehicle to look anything less than perfect. Our team will work to get your scratch buffed out, and your paint matched so that your car looks just the way it should.
Finally, you have body damage caused by more serious accidents. This is a stressful situation for any shopper, and we are here to make it easier. Bring your car, truck, or SUV into our shop so that we can help you handle these needs with ease.
Other Service Offers
Our service center is also here to keep your vehicle running right. We offer a long list of solutions, including efficient oil changes and strategic tire rotations. Routine maintenance is one of the most important parts of automotive ownership. Having a service center like ours is a great way to keep up with those needs.
The Benefits of Working with Us
There are so many reasons why shoppers throughout the Parma area choose our collision center. We offer a range of incentives to make your visit a success, including free estimates. This is a great example of how we go the extra mile. Also, we have two different collision center locations. One here in Middleburg Heights and the other in Cleveland.
Visit Our Collision Center in Middleburg Heights Now
Whether it's a serious damage or just a scratch, we are here to get the job done right. Visit our collision center soon to experience the quality we are known so well for. You won't be disappointed with any step of your process when working with us.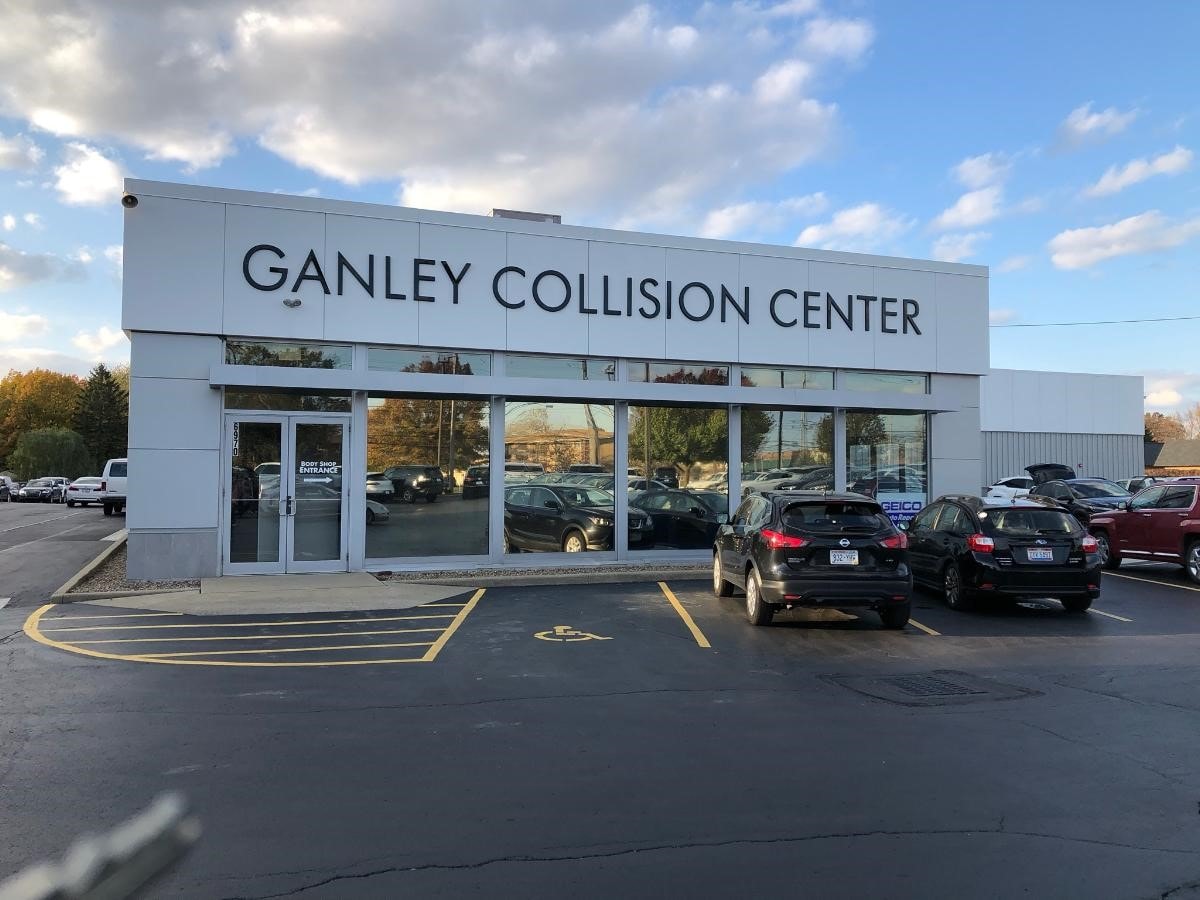 Ganley Collision Center
  6970 Pearl Road
  Middleburg Hts, OH 44130
  Direct Line: 440-885-4559
  Fax: 440-845-6007
  Email: LMBodyShop@GanleyAuto.com
  Located at the Corner of
  Pearl & West 150th (Smith Road)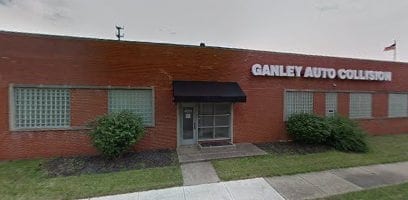 Ganley Auto Collision
 4081 W 150 Street
 Cleveland, OH 44111
 Direct Line: 216-476-1241
 Fax: 216-476-1251
 Email:  LMBodyShop@GanleyAuto.com
 Located about 500ft north of West 150th Street and I71 on the east side
 of the street.
---
We repair all makes and models. All insurance company estimates accepted.
Direct repair facility for most major insurance companies.
---