Electrifying Luxury with the New Lincoln Star Concept
Our dealership near Strongsville is here to keep you on the cutting edge of automotive luxury. To do that, we like to inform our shoppers of the newest and most exciting Lincoln models. Now, you can learn about the upcoming Lincoln Star Concept. This is an all-electric vehicle that will truly change the way you drive.
An Upcoming Addition
We are more than excited to share the new Lincoln Star with our shoppers throughout the Parma area. However, this model is still in development. The information we know now can change by the time the new Lincoln Star arrives on the market. However, we are more than happy to keep you updated throughout this timeline with current and exciting information.
Electric Power
The new Lincoln Star Concept is the first of many electric vehicles in the works by this fantastic manufacturer. That means the combustion engine we all know will be replaced by an all-electric powertrain. With a dynamic battery and a series of motors, the new Lincoln Star will make our daily commutes much more efficient.
The Benefits of an EV
There are so many reasons to choose a new EV over the standard combustion models. When you handle your daily drive with pure electric power, you will lower your carbon footprint. That means you are directly helping keep our community cleaner.
Another exciting element of these innovative vehicles is the savings. Shoppers can enjoy both tax incentives and daily budget benefits when choosing a model like the upcoming Lincoln Star. This is sure to be the cherry on top of an already luxurious purchase.
New Interior and Exterior Luxury
As soon as you sit behind the wheel of this vehicle, you are sure to feel a level of luxury that is hard to match. Lincoln is well known for this quality. However, the upcoming Lincoln Star will take that to the next level. From premium materials to fine accents and spacious designs, you can truly expect it all from this cabin.
On the outside, you get an electric vehicle that will stand apart from the crowd. Throughout the body, there are these long lines and elegant angles that come together to make a look we haven't seen before. The new Lincoln Star is sure to turn heads wherever the road takes you.
Innovative Technologies
Every new Lincoln model comes with a level of technology that is hard to match. However, the upcoming Lincoln Star takes that quality to a whole new level. Customers are sure to find innovative features throughout this stunning SUV, including the dynamic new powertrain.
One of the many exciting details we know about the Lincoln Star is its revolutionary infotainment center. This system is hosted on a large display that spans from one side of the dash to the other. The curved display makes it easier for every passenger to enjoy the stunning technology offered in this exciting model.
Learn More About the Lincoln Star Concept in Middleburg Heights
The new Lincoln Star is going to change the way we drive for the better. We know that our shoppers are truly excited about this upcoming vehicle, and we are here to share all we know about the model. Visit our dealership serving the Cleveland and Medina, OH, areas to learn more. Our professionals look forward to working with you soon.
We are here to make shopping for your next luxury vehicle easier. To do that, we even have an online finance application that can be completed in no time. Feel free to get this form started now and take that next step toward driving a stunning new Lincoln model.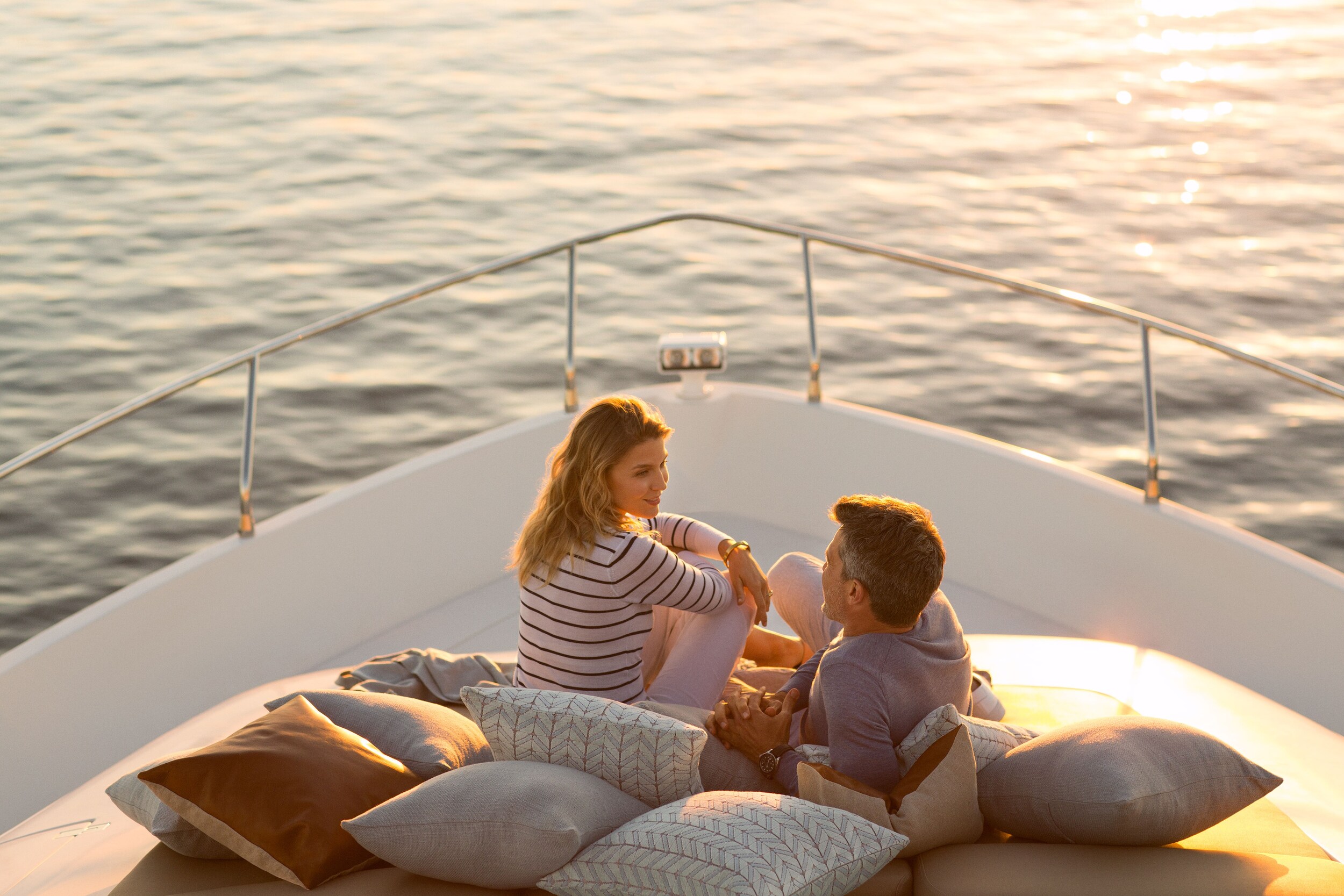 Schedule A Test Drive
* Indicates a required field