Introducing Pro-Tect Smart Shield™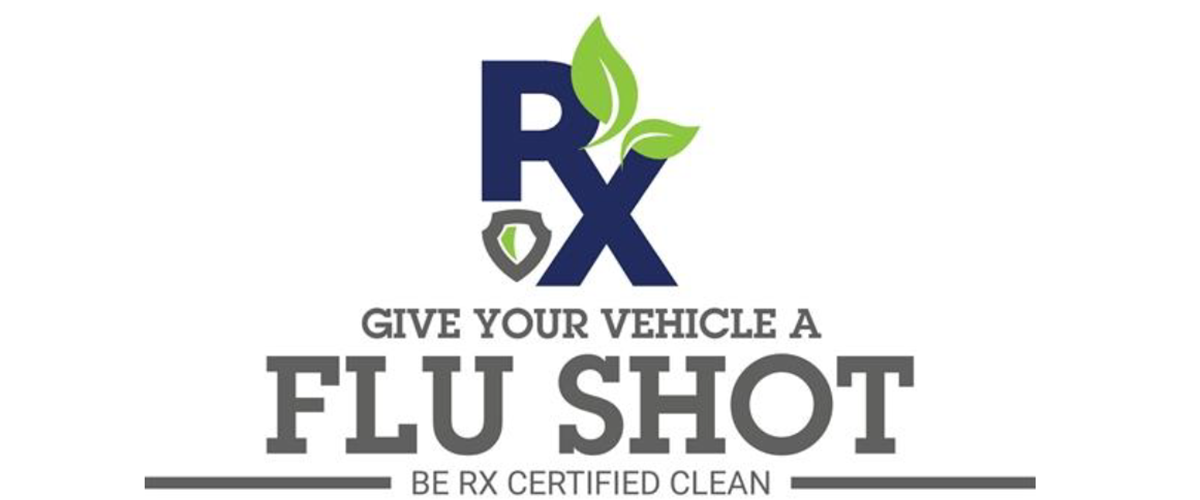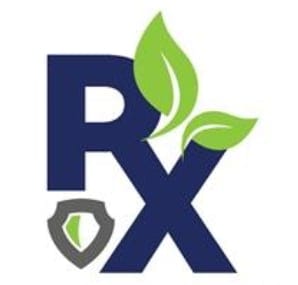 What Is Pro-Tect Smart Shield™?
Pro-tect Smart Shield™ Is an EPA approved Antimicrobial Surface Coating and Protectant that kills up to 99.99% of germs, bacteria, viruses including COVID-19, fungi, mold, and other harmful microbes that come in contact with it. What is most unique is it achieves these results solely through a patented physical or "mechanical" process, without the use of any chemicals. Another remarkable characteristic of Pro-tect Smart Shield™ is its durability. Upon application, Pro-tect Smart Shield™ creates a molecular or "covalent" bond with the surface to which it is applied. A covalent bond is the strongest of all chemical bonds and occurs when pairs of electrons are shared by atoms of two different materials. Through this chemical reaction, Pro-tect Smart Shield™ effectively becomes an integral and permanent part of the treated surface, and will not dissipate over time or wash off.
Why Do You Need Pro-Tect Smart Shield™?
We all want to protect ourselves & our loved ones from the harmful elements such as COVID-19 that circulate our daily lives. By protecting the products we serve to our customers, we are protecting them as well.
Questions?
If you have any questions or want to learn more information about our Pro-tect Smart Shield™ service, please call 440-845-6000.
Make an Inquiry
* Indicates a required field
Hours
Monday

9am-6pm

Tuesday

9am-6pm

Wednesday

9am-6pm

Thursday

9am-6pm

Friday

9am-6pm

Saturday

9am-5pm

Sunday

Closed