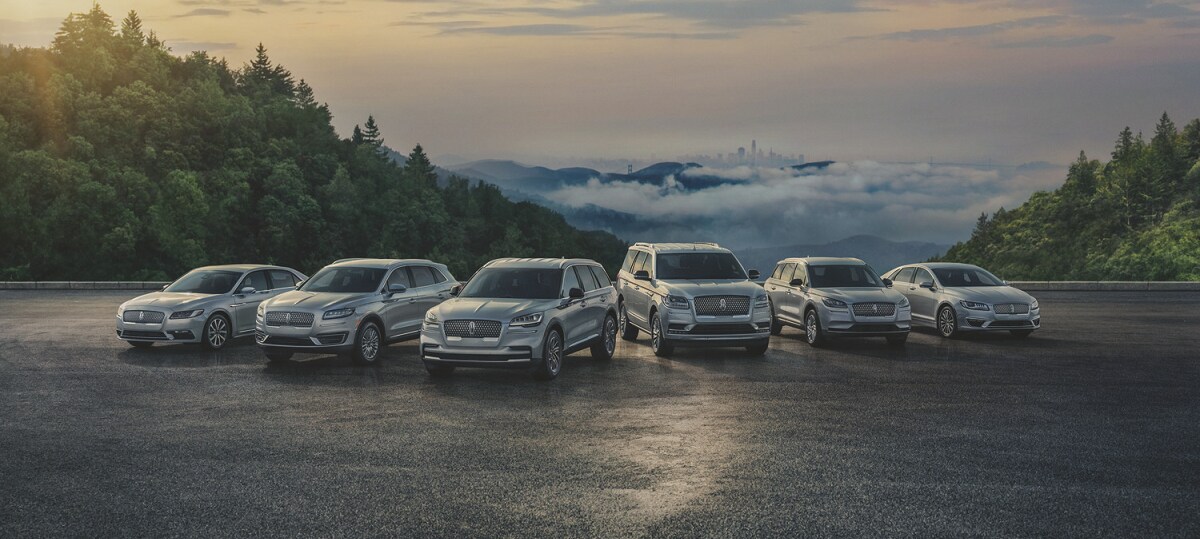 Why Buy a Lincoln?
Discover Lincoln Luxury in Ohio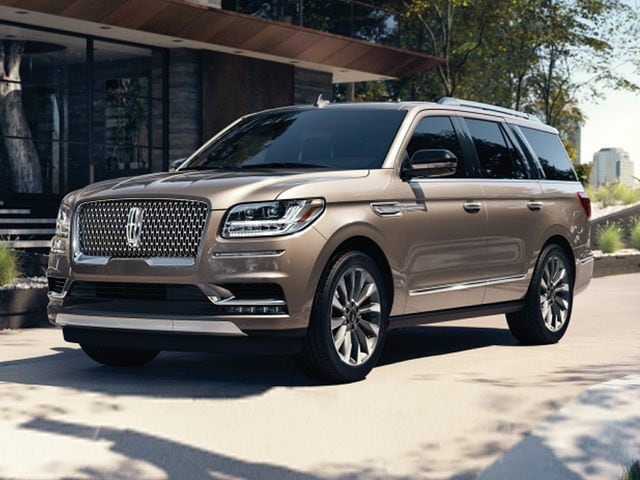 Why Choose Lincoln for Your Next Luxury Vehicle?
Shopping for the perfect luxury vehicle can be a time-staking process. You want to find the best vehicle not just for your driving needs, but also one that matches your own style and affinity for excellence. There are lots of luxury car brands available around the greater Cleveland region, but at Ganley Lincoln of Middleburg Heights, we believe none of these match a new Lincoln. Lincoln has a long history as a luxury brand, and our dealership highlights their impeccably curated new vehicle lineup with customer service that is as personalized as your own tastes.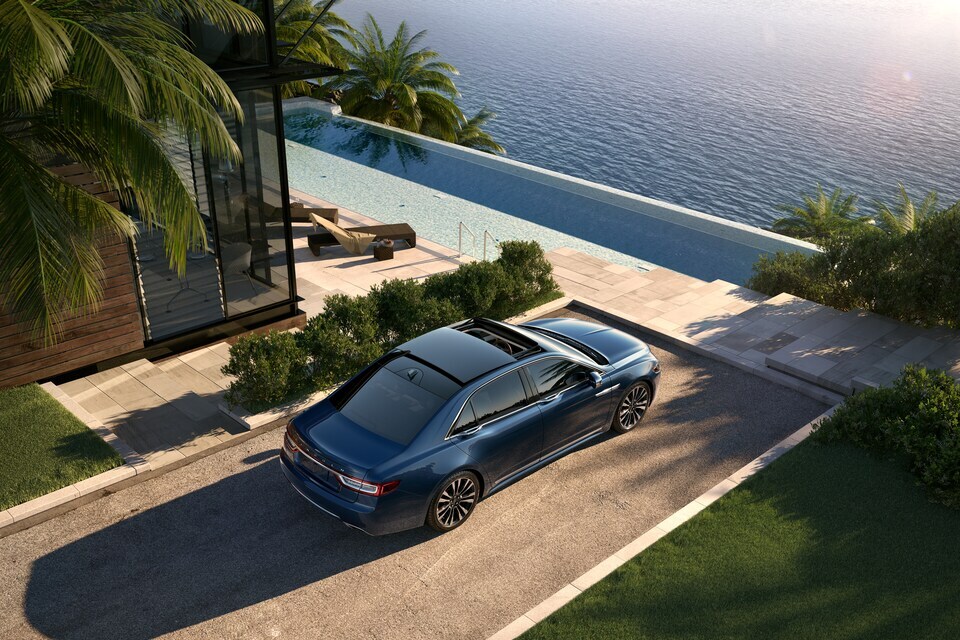 The Rich History & Reputation of the Lincoln Brand
Lincoln has been making luxury vehicles since 1917, with the company name originally chosen in homage to president Abraham Lincoln. An American luxury brand from the very start, Lincoln has always been synonymous with style and class. The Lincoln Continental has existed in various incarnations since the 1930s, but today Lincoln continues to innovate with an eye-catching lineup of sedans, crossovers, and SUV models.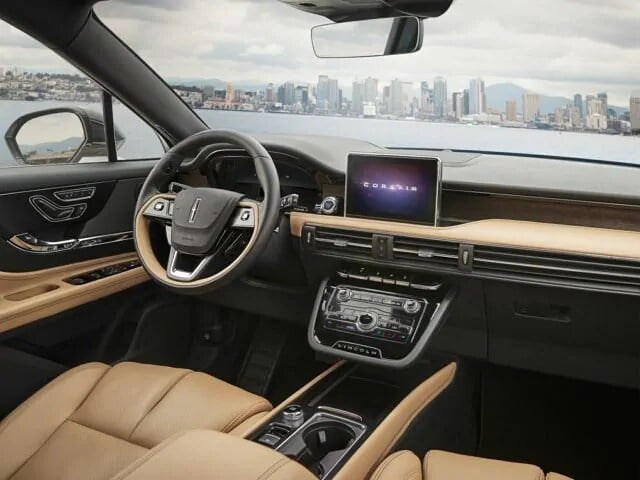 See How Popular Lincoln Models Compare to their Competition
We understand that when shopping for a luxury car or SUV, Ohio shoppers are looking for the very best. We're confident that Lincoln's lineup of new luxury vehicles compare favorably to competition from the likes of Audi, Mercedes-Benz, BMW and more. We invite Cleveland shoppers to look over our latest competitive comparison pieces to see how popular models like the Lincoln Aviator and Lincoln Corsair stack up against offerings from Range Rover, Maserati, and more. Read our latest luxury vehicle comparisons and we think you'll see the many advantages to choosing Lincoln for your next luxury vehicle.
Our Latest Luxury Vehicles Comparisons:
---