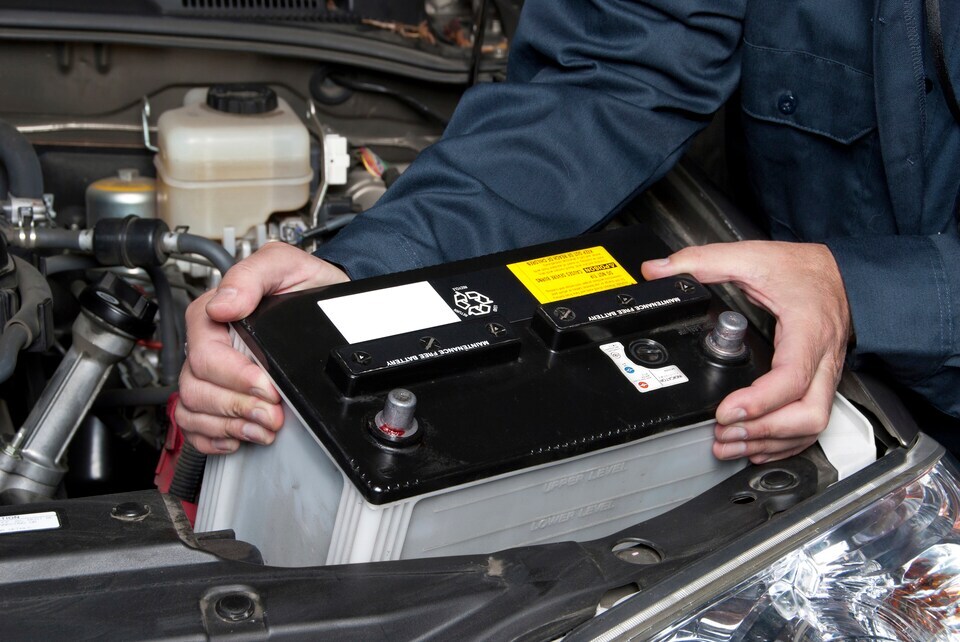 We Diagnose Battery Issues Here at Ganley Lincoln of Middleburg Heights
If your car's battery is in poor shape, it can create problems that affect your vehicle's performance. You might even find yourself stranded with a vehicle that refuses to start if your battery isn't strong enough to do its job, which can be terribly inconvenient at best. Luckily, battery service is among the many services that our team offers here at our Lincoln service center in Middleburg Heights. Whether your battery needs service, a test, or replacement, we can help here at Ganley Lincoln of Middleburg Heights.
How to Tell if Your Battery Needs Service
If your car battery needs attention, you're likely to notice a few warning signs. Keep an eye out for the following, and be sure to let our team know if you experience any issues: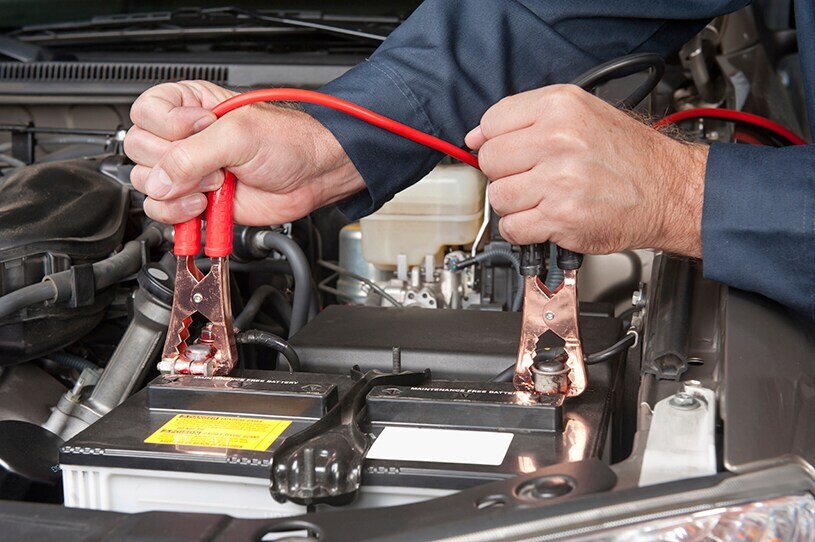 Trouble Starting Your Car
One of the tell-tale signs of a failing battery is difficulty starting your car. It may take several attempts to get your car going, and your car might not even start at all. If you experience trouble starting your car, you might need to replace your battery.
Dim Lights
Your car's battery is tasked with sending power to your electrical components. So, if you notice that your lights are dimmer than they should be, it could be a sign of a weak battery.
Old Age
Most car batteries last four or five years. If your battery is nearing the end of its life cycle, it could be time for a new one.
Do You Need to Replace Your Battery?
If your car battery is acting up, replacement isn't always the answer. Sometimes your car battery just needs some maintenance like battery terminal service to get it back up and running as it should. We can also test your battery to see whether it's time to get a new one. If you do need a new battery for your Lincoln vehicle, we offer high-quality Motorcraft batteries for optimal performance.
Schedule Battery Service
Does your Lincoln vehicle need battery service near Cleveland, OH? Contact us today to set an appointment at our service center. We'll be happy to help!
Make an Inquiry
* Indicates a required field