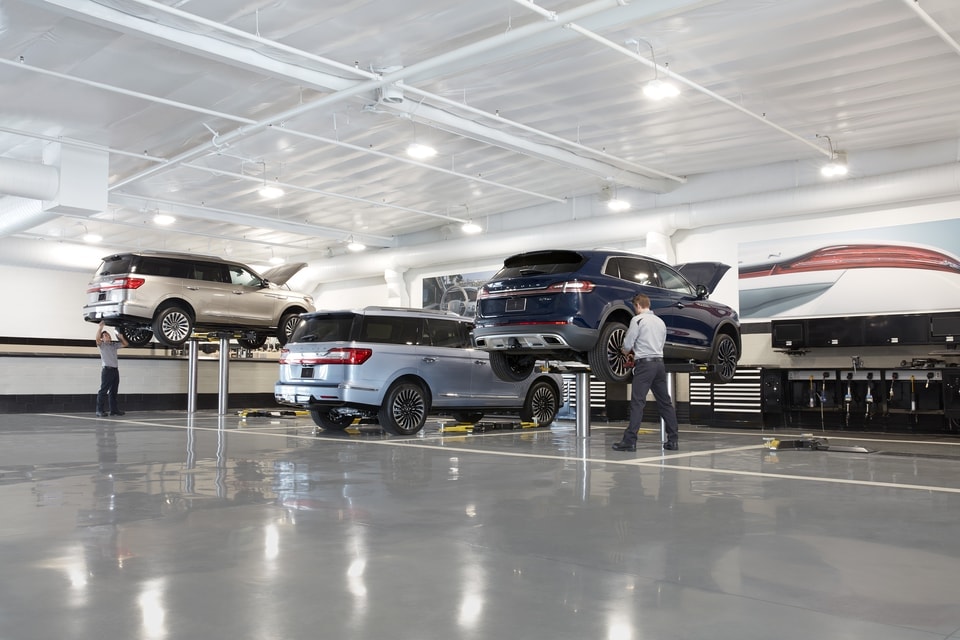 The oil change is one of the most frequent services we perform for our customers here at our Lincoln Service Center in Middleburg Heights. This routine maintenance service isn't meant to throw a detour in your schedule or make your day more challenging. This is an integral service that your Lincoln MKC near Cleveland requires to stay in top shape. If you have questions, we're ready to provide the answers.
How Often Does My Lincoln Vehicle Need an Oil Change?
Generally, a vehicle is seen for an oil change every six months or 5,000 miles, but there is some variation depending on what type of oil your vehicle uses. We encourage our customers to consult your vehicle's owners manual or contact our service team to ensure that you have the exact intervals down.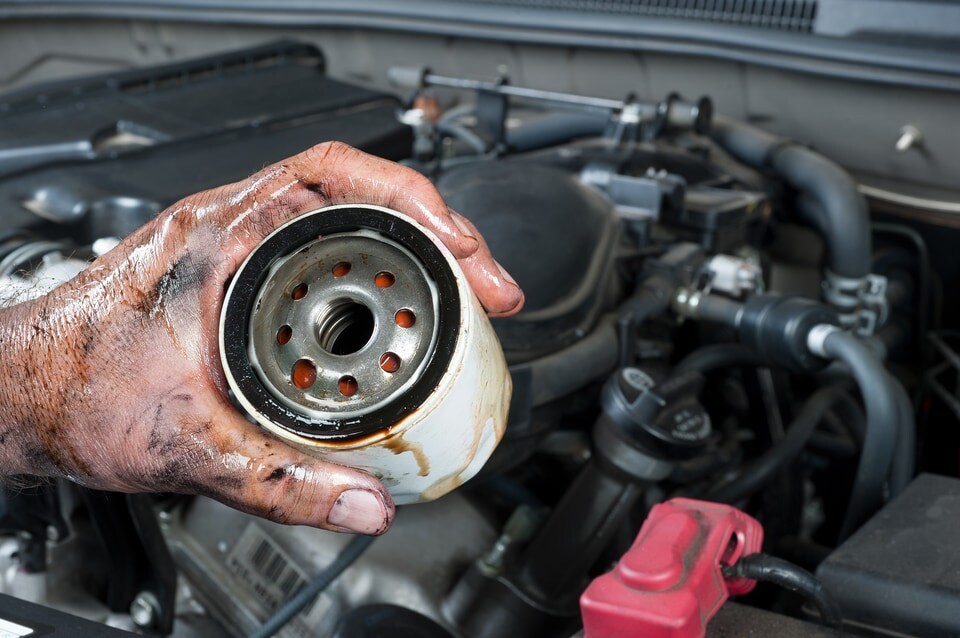 Why Change Your Oil regularly?
Oil acts as the lifeblood of your vehicle. It lubricates and cools the engine parts to keep your Lincoln Navigator running smoothly. When the engine heats it, oil breaks down and loses viscosity. This results in less lubrication and cooling, which could damage your engine. Since oil also traps foreign particles and debris, failing to replace your engine oil could be catastrophic and result in costly repairs. Routine flushing of the oil followed by replacing it with fresh oil can prevent these issues.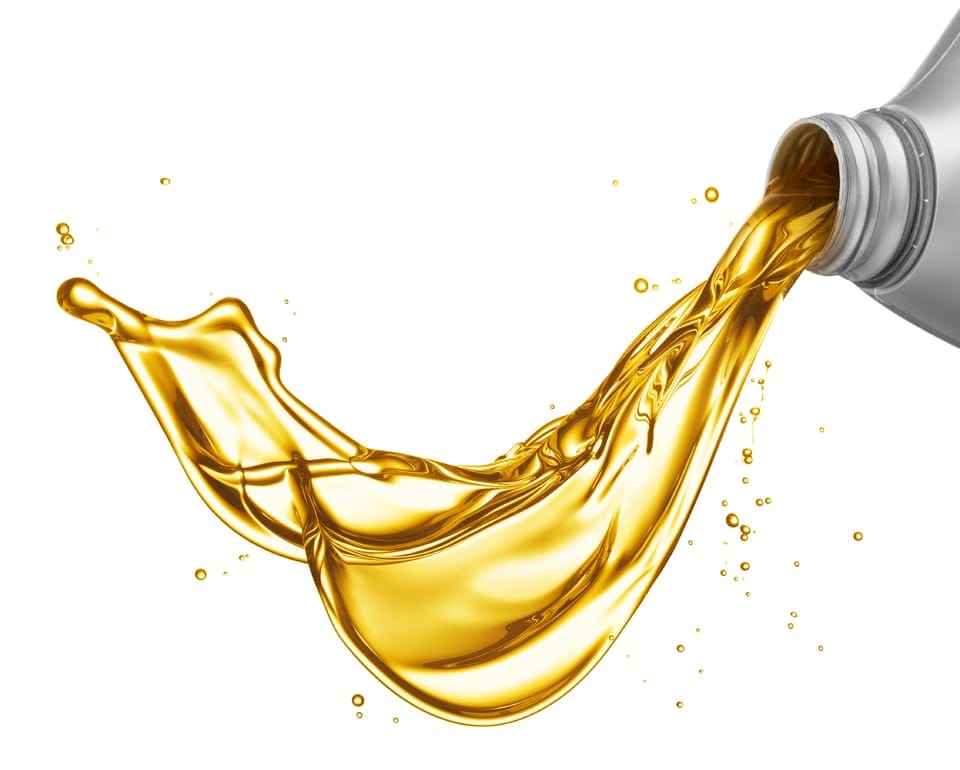 What's the Difference Between Synthetic and Conventional Oil?
Which does my vehicle need? What are the benefits? What's a synthetic blend? These are questions we hear quite often. The type of oil that your Lincoln requires will be indicated in your owner's manual, and rest assured that our team knows the exact oil that your vehicle requires for top performance. Having the right oil will make all the difference in how you experience your vehicle. Generally, synthetic oil can last longer between changes than conventional oil. Most recent model year Lincoln vehicles recommend either using synthetic oil or a synthetic blend.
Signs Your Vehicle Needs an Oil Change
If your oil looks black or dark brown on the dipstick, it's time to come see us. Another indicator is if it's been a while since your last oil change, or you cannot recall when you had this service performed. Contact us for a Service Appointment!
Make an Inquiry
* Indicates a required field