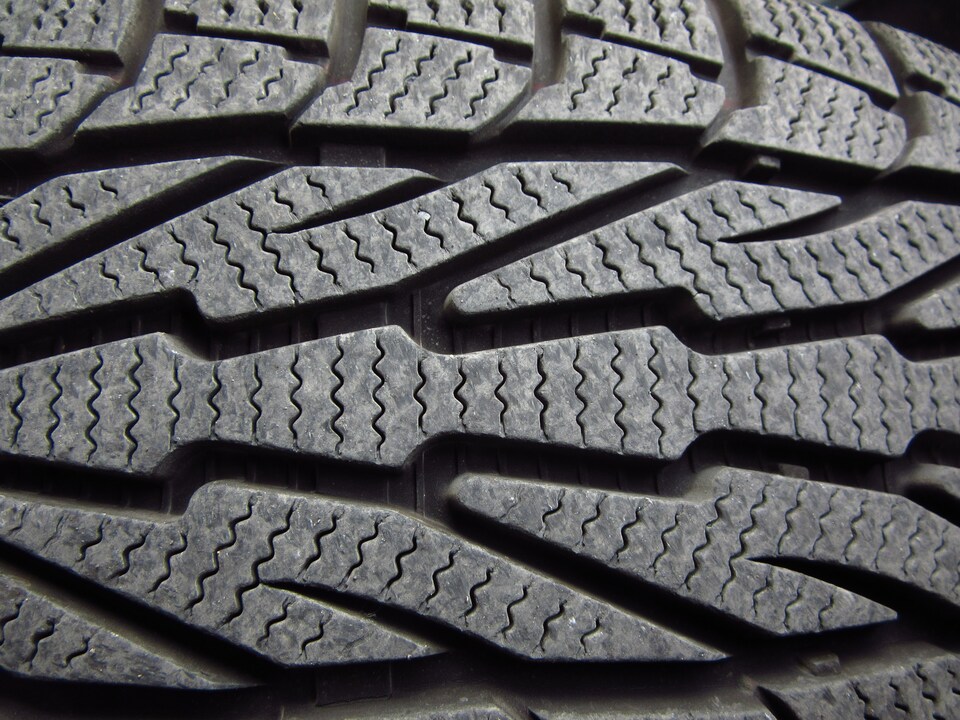 Get Your Lincoln Tire Questions Answered
Navigating service on one of the most important parts of your Lincoln model can be complicated. When it comes to the health of your tires, it's important to stay on top of regular maintenance. Our service center near Cleveland is your destination for quick and quality tire services. If you need to buy new tires or just need a tire rotation, changeover, or alignment, our technicians are here to help. Learn about the three major types of tire services and schedule your appointment near Medina, OH today.
Tire Rotations
Tire rotations are a great way to keep your vehicle running smoothly across a variety of terrains on the streets of Strongsville. By rotating the tires regularly, you'll wear down each tire more evenly and therefore stretch out their life. You may not have to get new tires for years with routine rotations.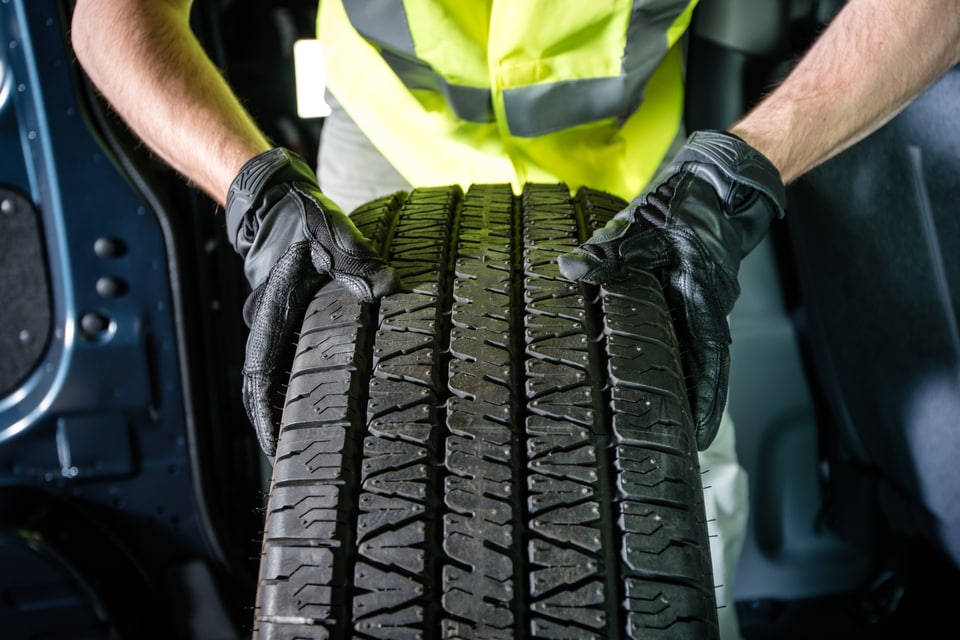 Seasonal Tire Change
If you're consistently facing snow in the winter, rain in the spring, and hot asphalt in the summer, you probably want to continue with routine tire changeovers. Switch to snow tires when you're expecting snow and all-season tires for other seasons will improve your traction and optimize your Lincoln for whatever road conditions come your way.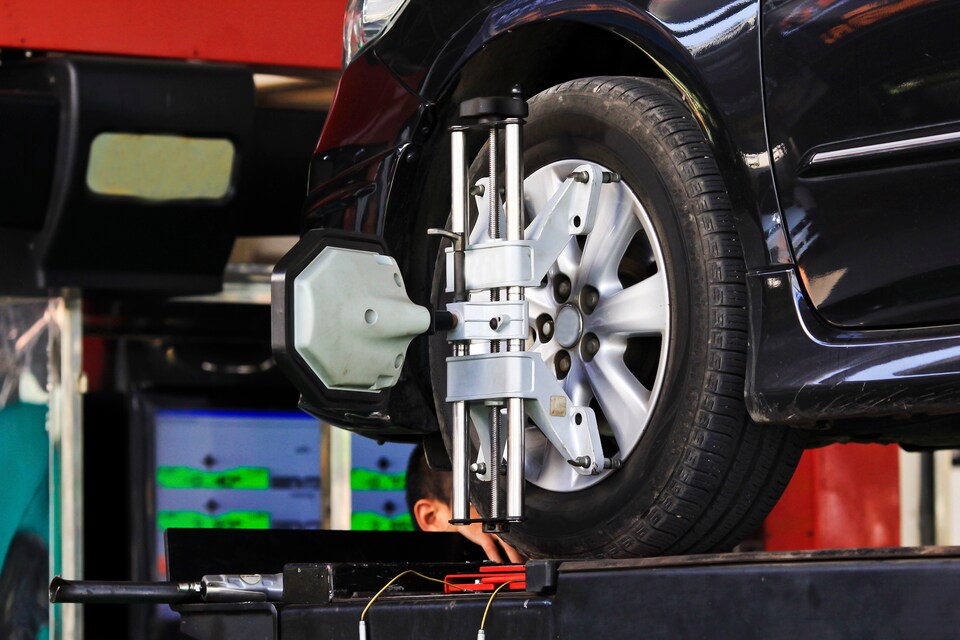 Alignment Service
Keeping your vehicle properly aligned is key to your safety on the roads of Parma. Your alignment can be altered if you accidentally take on large bumps or potholes on the road too quickly. You can tell if your Lincoln is misaligned if your vehicle is riding in one direction when you take your hands off of the steering wheel. Stay on the straight and narrow with routine alignment service. You'll have better control of your steering and your tires will respond more accurately to quick maneuvers.
Make an Inquiry
* Indicates a required field